 A-One Geothermal, Inc., has over 30 years of experience providing directional drilling solutions to public and private clients throughout the the midwest.
Our partnership with Ohman Solutions allows A One to provide the safest, most cost effective process to chemically remove scale, sugar, oil and other contaminants from heat exchange equipment.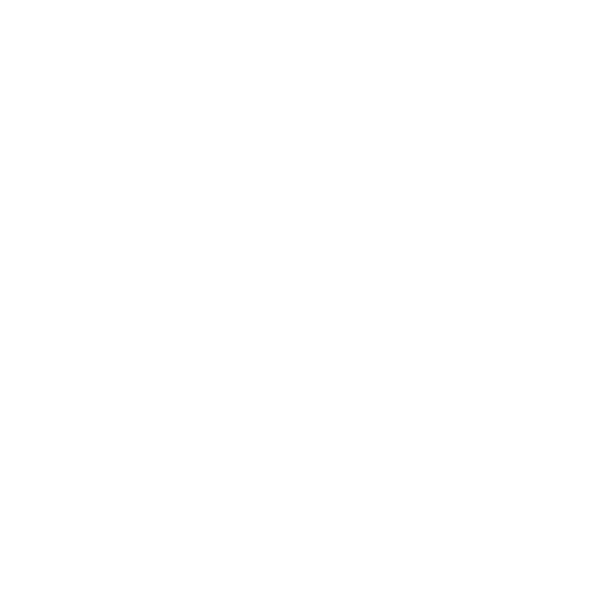 SOLUTIONS
Since 1975, A-One Geothermal, Inc. has provided clients with first-rate services for a vast range of underground projects.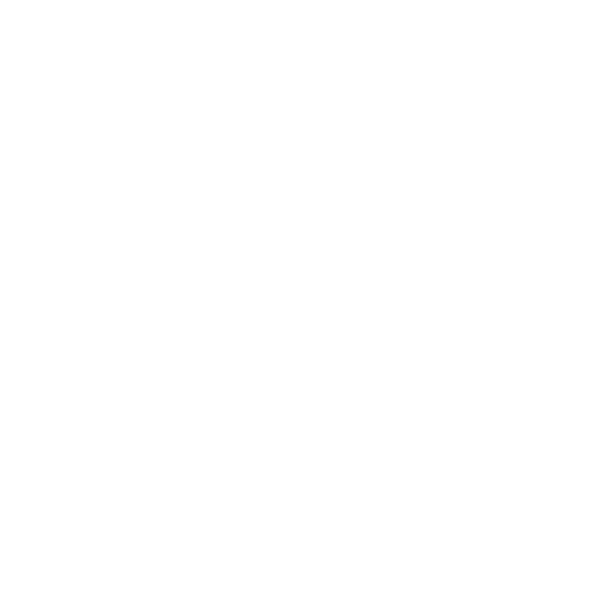 PROJECTS
We have vertical, horizontal, header, and purging crews to handle a broad range of geothermal, water, sewer, septic, and fiber projects.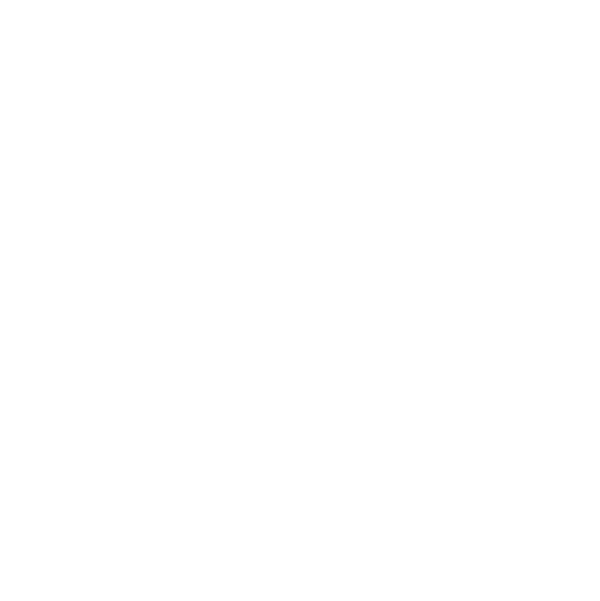 CLIENTS
A-One Geothermal, Inc. proudly provides solutions to a wide variety of customers including homeowners, homebuilders, HVAC installers, schools, commercial properties, etc.